linlang shanghai straight hammer herb bubbler tobacco somking water spoon hand pipe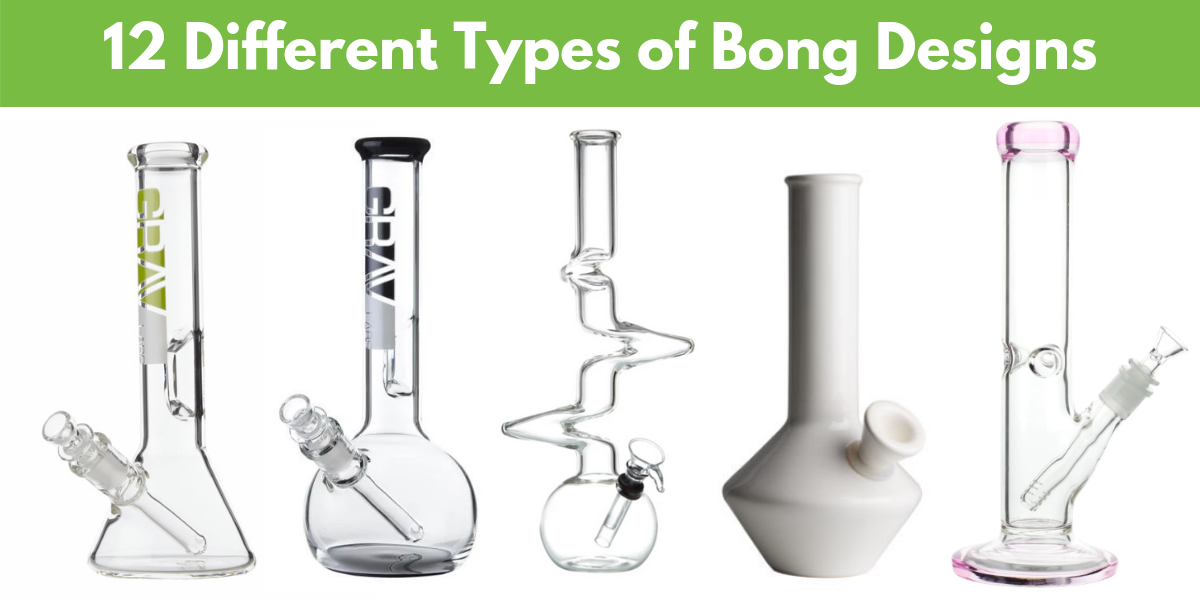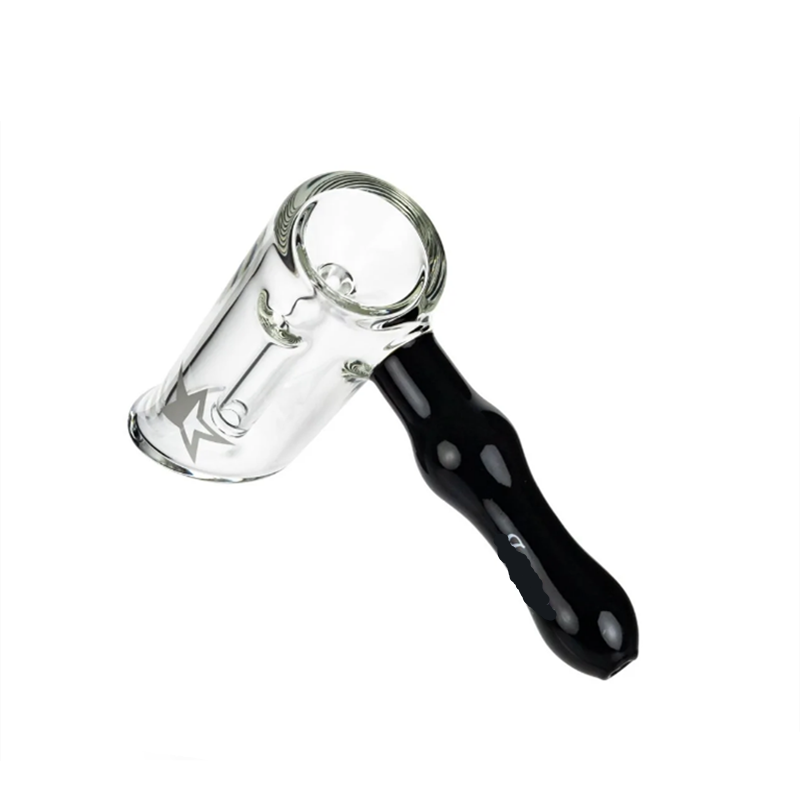 This hammer bubbler is a compact handheld bubbler with a curvy-colored stem that gives it a very sophisticated appearance. This bubbler is ergonomically designed for optimal smoking pleasure.
This handmade piece has been constructed from high-quality, heat-resistant, borosilicate glass, is equipped with an open-end downstem. The base of the bubbler is slightly angled, which prevents it from tipping over when place on a flat surface.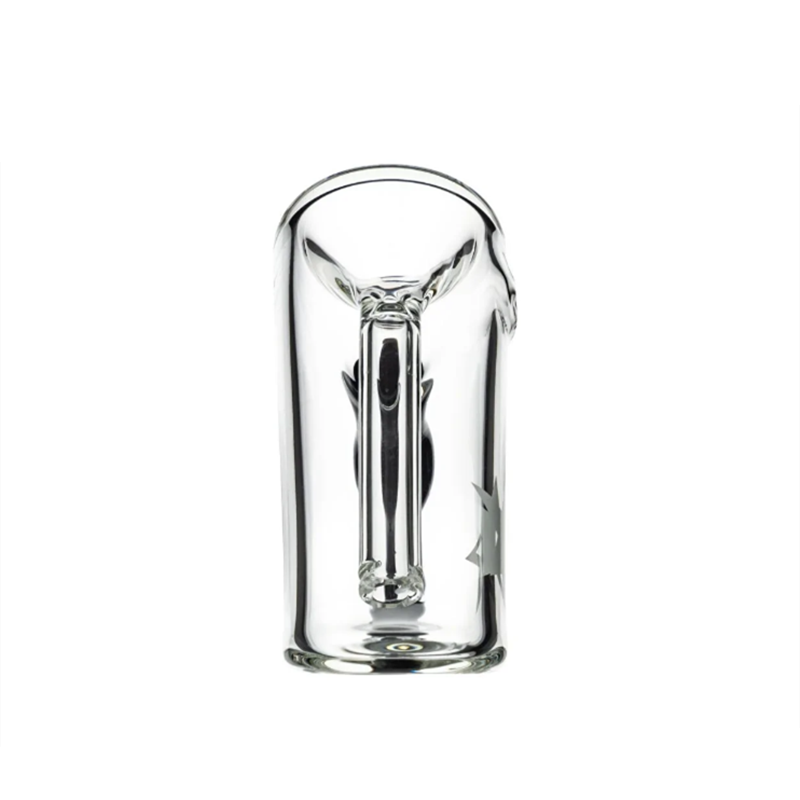 To use this portable bubbler, simply load the bowl, place your lips on the mouthpiece and fire it up for a filtered hit that's full of flavor! The bubbler is easy to clean and use, which makes it the perfect choice for smokers who want a quality bubbler for everyday use. It will last for years if maintained correctly.
The hammer herb bubbler is available in the following colors: black and green. Select the color of your preference in the dropdown menu when you place your order.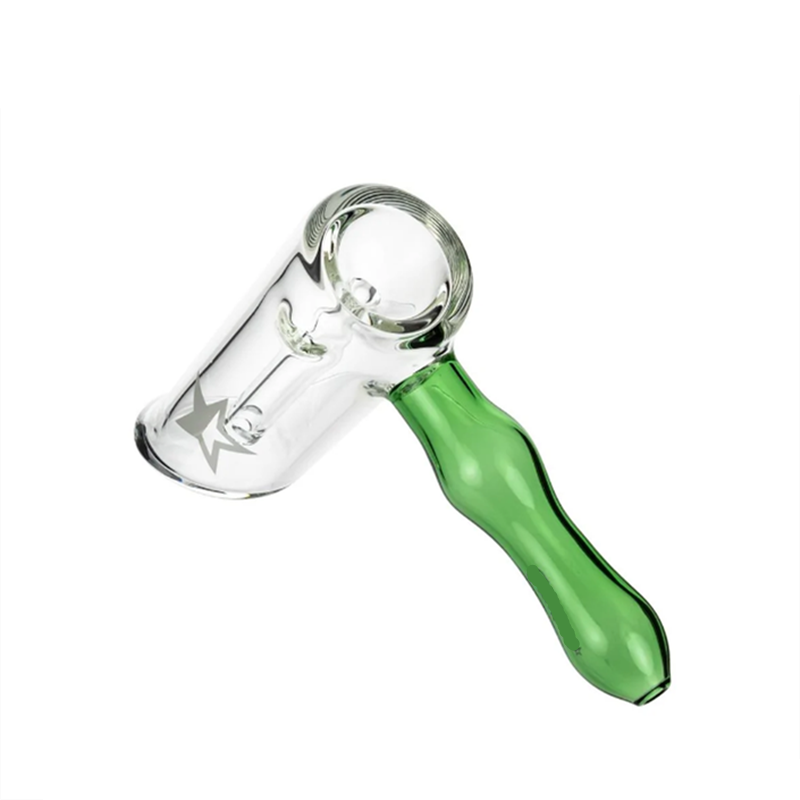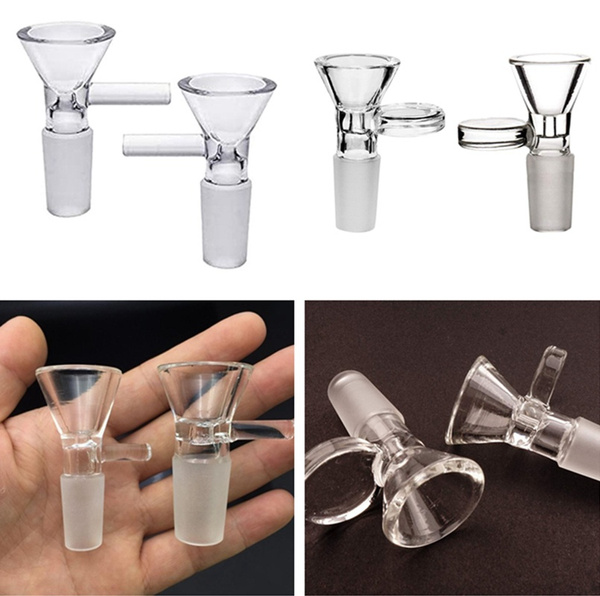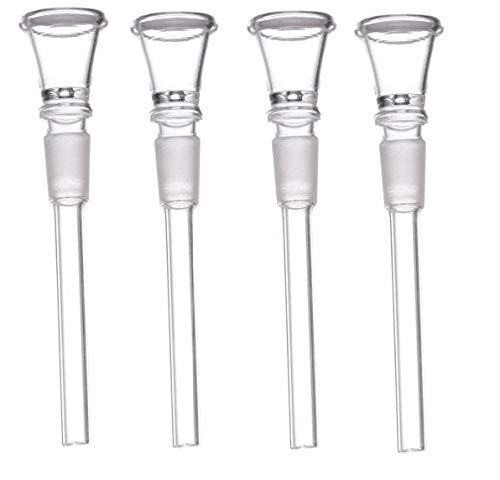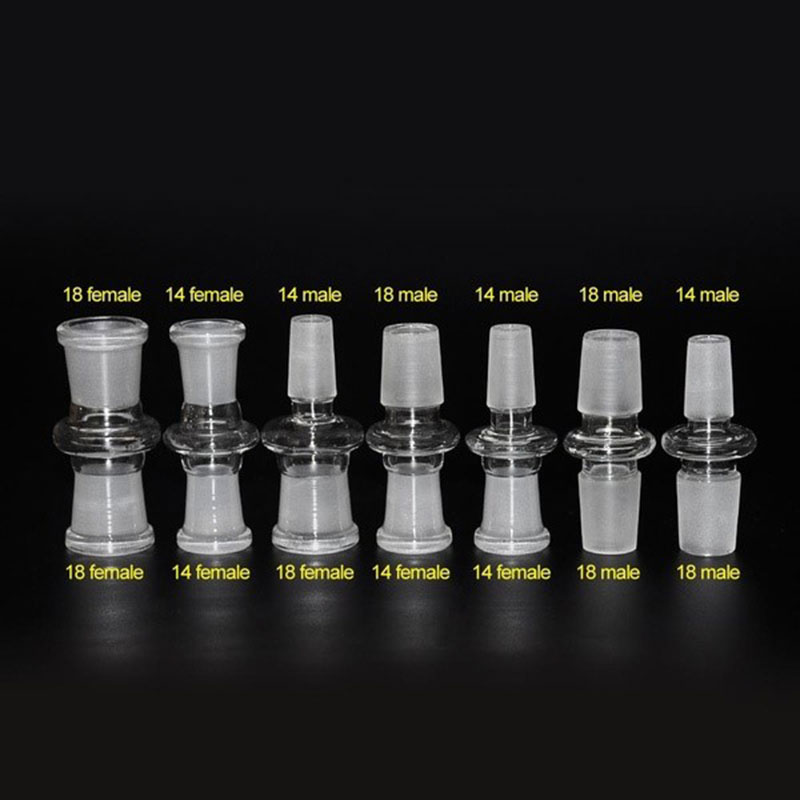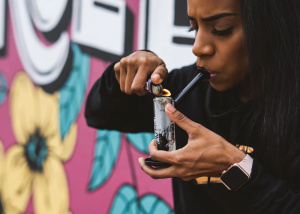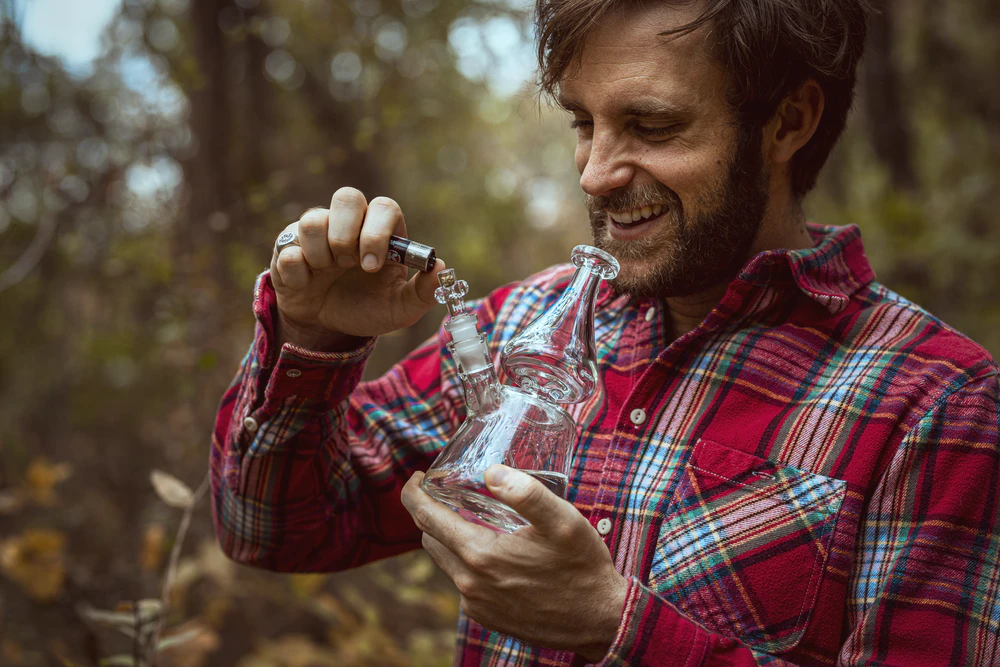 Our package can be customized. How would you like it packed?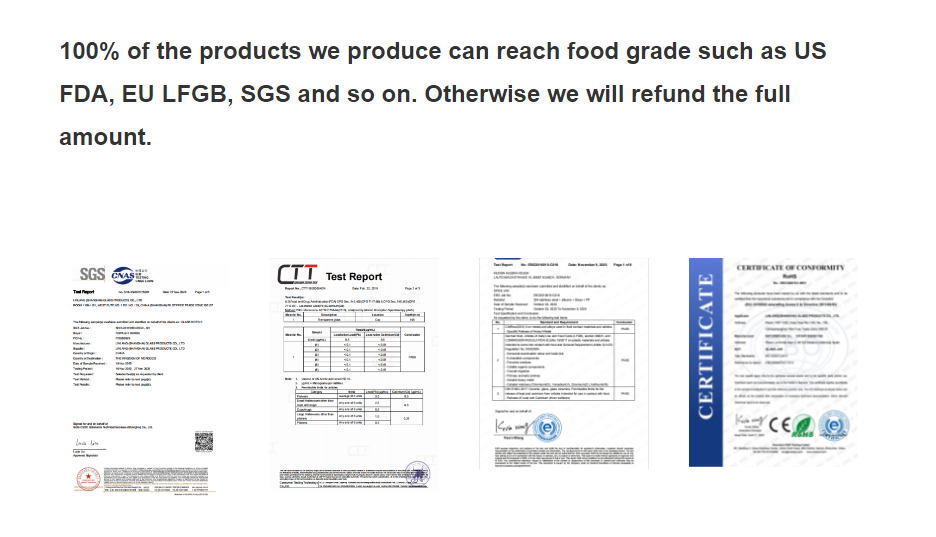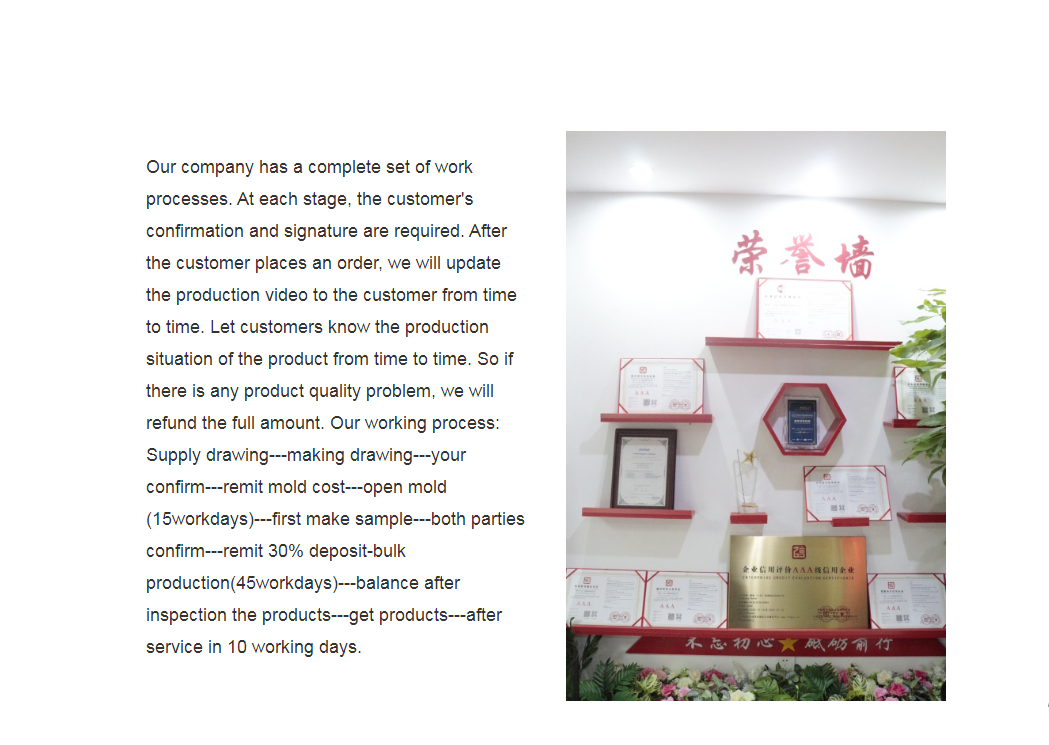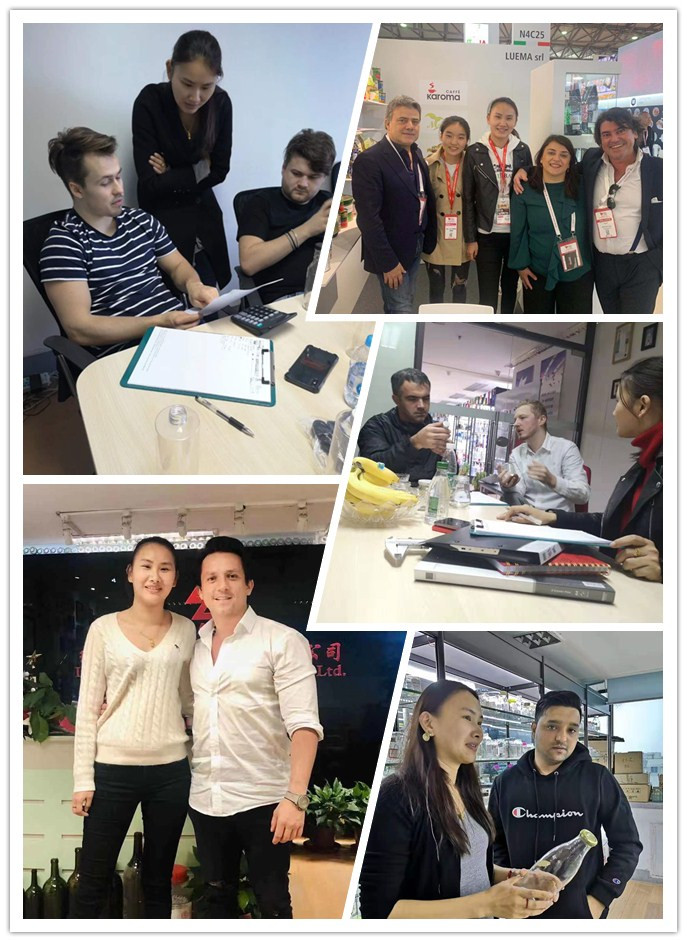 Contact me :
Katherine/ sale manager
Mobile:86-18930537515
E-mail:glass5@shanghaiglassware.com
Wechat/Whatsapp:+8618930537515
---
Previous:
linlang shanghai glass one hitter tobacco spoon water hookah ice somking weed pipe with white stripes
---